Monday 1st July 2019 - Year 6 Induction Day and Parents Evening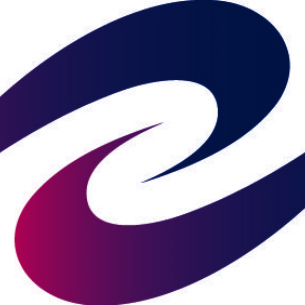 Monday 1st July 2019, is our year 6 induction day when our incoming students for September spend the day with us. Students should arrive at Meole Brace at approximately 8:45am and the day will finish at 2:55pm.
Parents are invited into school in the evening to meet school staff. Parents should arrive at the school hall at 6:45-7pm. Everyone is welcome.