Student Support
Student Support Team – Promoting and safeguarding the health, welfare and safety of students
Sara Altinok - Student Support Lead
Amy Jones
Lucy Turner
Charlotte Laws
What do we do?
Our aim is to work proactively and collaboratively with our students and families and for young people to feel supported within the school community, so they are able to benefit fully from everything the school has to offer.
We can support the Students on a 1:1 basis or in group work sessions delivering information and advice on:
Anger Management
Bullying
Friendship Groups
No Worries (Anxiety Management)
Transition
Bereavement and Loss
Helping to change behaviour, improving attendance, punctuality and organisation
Managing feelings and low self-esteem
Chill Skills (Relaxation)
We also facilitate a 'Living with Teenagers' course and 'Emotional Well-Being' awareness evenings for parents and carers.
How can we access the Team?
Students can self-refer by visiting the ARC during the school day on their break or lunch times.
Family can contact us directly by phone or email on (01743) 235961 or sara.altinok@meole.co.uk
By contacting the Community Team Leaders or Form Tutor in School.
Additional Services
The following additional are available through the team,
Katie Hutton is our School Counsellor who is available Fridays by referral.
Maria Evans Mental Health Practioner
Free safe and anonymous online counseling and support, click here....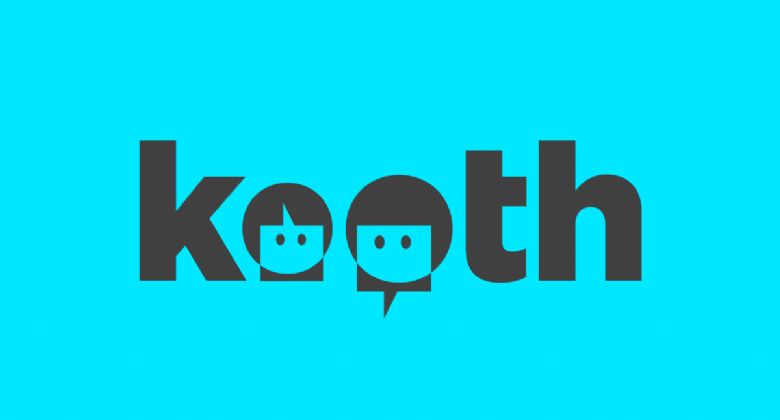 For Cyber Bullying Advice, please follow the link below...
https://www.internetmatters.org/issues/cyberbullying/
Family Lives: Listening, supportive and non-judgemental
Addaction: We help people change their behaviour to become the very best that they can be